More Than Ordinary
Your clients do not visit Southeast Alaska to experience the usual. Every tour is uniquely catered to a small group and we quickly connect with every guest.
Completely Unique
Our excursions are only offered by us. No other local company does anything similar. Not only locations, but incredible value-adding features like free pro photos.
Excellent Support
As an agent, you are our extended sales force. We promise you quick and high quality support to give your clients an experience they will?remember for a lifetime.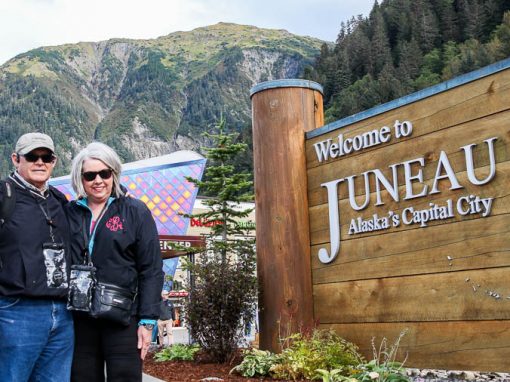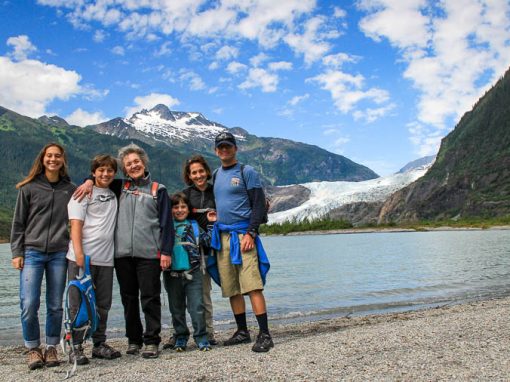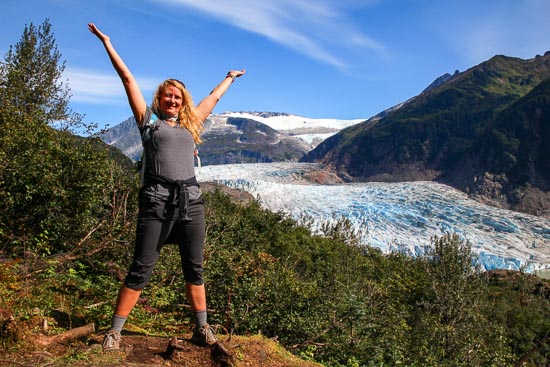 Interested? Let's Talk More.
Booking Commission
Getting paid is important. That's why we offer 15% commission on all tours you book. We make it easy too. We pay bi-monthly and transfer funds directly to your bank account.
Easy Booking
Time is sacred and we value yours. To make it easier to book tours,?you book directly on our website using a special promo code we provide you.
Referral Partner
If making the booking isn't in your business plan, we still offer you 10% just for sending a client our way. Email us names of the people you refer, and once they book, we send you 10%!
Sign up to receive more details
<iframe id="JotFormIFrame" style="width: 100%; height: 828px; border: none;" src="https://secure.jotform.us/form/51800478251149" width="300" height="150" frameborder="0" scrolling="no"></iframe></p><p><script type="text/javascript">// <![CDATA[ window.handleIFrameMessage = function(e) {var args = e.data.split(":");var iframe = document.getElementById("JotFormIFrame");if (!iframe)return;switch (args[0]) {case "scrollIntoView":iframe.scrollIntoView();break;case "setHeight":iframe.style.height = args[1] + "px";break;case "collapseErrorPage":if (iframe.clientHeight > window.innerHeight) {iframe.style.height = window.innerHeight + "px";}break;case "reloadPage":window.location.reload();break;}};if (window.addEventListener) {window.addEventListener("message", handleIFrameMessage, false);} else if (window.attachEvent) {window.attachEvent("onmessage", handleIFrameMessage);} // ]]></script>