Dan Moller Trail
Juneau?s Quickest Cabin Excursion
T
his little cabin retreat gets you away from town while allowing a beautiful view of downtown Juneau. The trailhead is a little parking lot sandwiched between two houses about half way up Pioneer Ave. Heading south after the roundabout on Douglas Island, Cordova Street is the first right which will turn left at the top in Pioneer Ave. The trailhead is a little gravel lot on the right only marked by a little square brown skier sign.
From the lot, the trail begins its gradual but steady climb up to the Dan Moller cabin. Mostly planked, the trail has a few cool benches and a shelter before reaching the intersection with the Treadwell Ditch Trail after around a half mile. There is a little jog to the right on the ditch trail before connecting the other portion of the Dan Moller on the left.
From there the trail winds its way up through Muskeg most of the way between the valley walls. There are some beautiful streams and waterfalls that adorn the path and often times run down it as well. Due to the wide muskeg clearings, this trail is popular for ski and sled traffic during the winter. However, the same clearing and steep valley walls that draw winter recreation in are also the same conditions that are prime for avalanches. High risk areas are marked along the way, but it is advised to check the reports and bring safety gear.
Dan Moller is often a popular connection trail to the ridge for incredible views of Admiralty Island. There isn?t a maintained trail to the ridge or along it, but well worth connecting over to Eaglecrest ski area to the north, or down toward Mt. Bradley to the south. While not many large fauna are found in this area, it is a wonderful place to find many birds, especially hummingbirds in the spring.
Looking for a guided tour? We have multiple to choose from.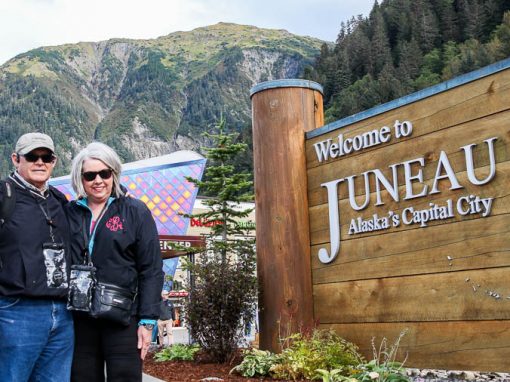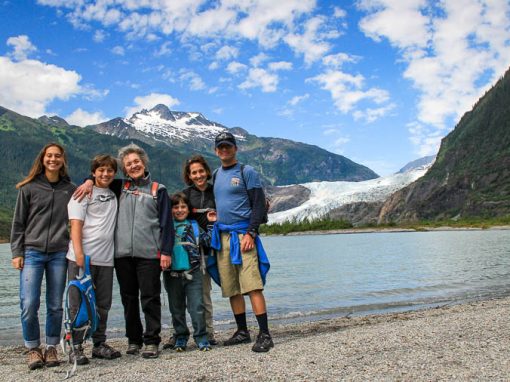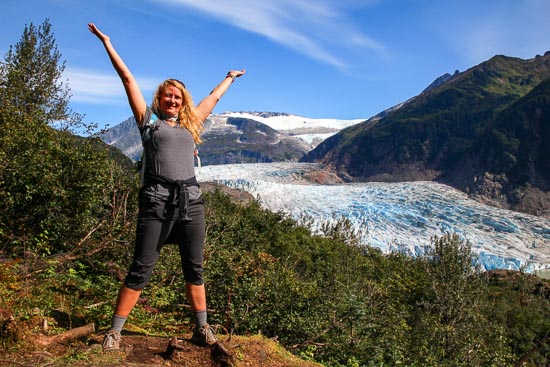 [/db_pb_fullwidth_portfolio]