Treadwell Ditch Trail
Juneau's Best Training Trail
D
on?t let the name fool you. Left over from the Treadwell mine complex, this ditch ran water for the flume, today it connects several trails on Douglas Island. This trail is one of the few that Juneau has to offer which stays in one particular ecosystem type for its full extent. This old growth rainforest trail crosses many of the powerful streams from rain runoff and snow melt. These clear streams provide the crowning gem to the sea of green trail users can pass through.
Starting from E street and ends about a quarter mile below Eaglecrest Ski Area, the trail covers all of west Juneau connecting Mount Bradley, Blueberry Hills, Dan Moller Trail, and Eaglecrest. This point-to-point trail is around 14 miles with little elevation gain or loss making it wonderful length for training or an all day walk about.
The beginning of the trail has been recently rebuilt with a solid gravel layout, but this trail is in a very sensitive soil area due to its saturation, meaning foot traffic heavily assists in erosion of the trail. Even during the winter the trail is well covered by thick coniferous trees that keep much of the snow from accumulating. This often makes cross country skiing difficult.
Many of the bridges along the way retain the scenes of poems and paintings with the heavy misty breath of the forest wisping around these rugged wooden structures. Little bits of the history that this old power waterway provides are a wonderful glimpse into Juneau?s past. At the end, trail users can saunter down to Sandy Beach and learn about the mine that used the ditch as a lifeline.
Looking for a guided tour? We have multiple to choose from.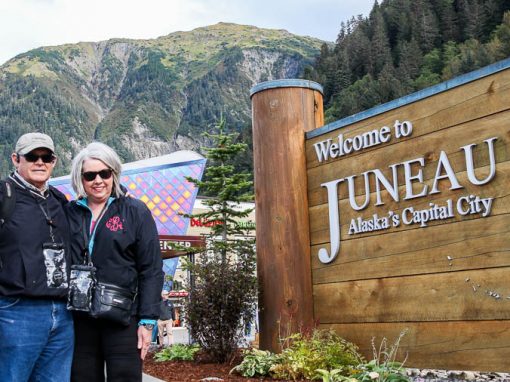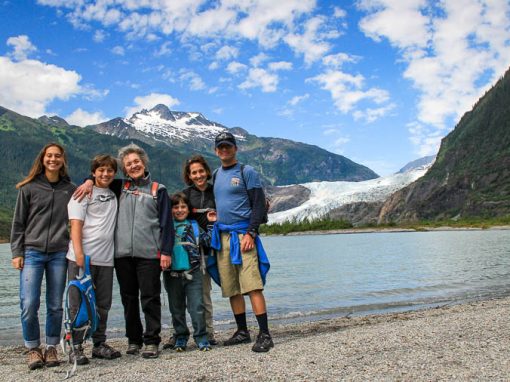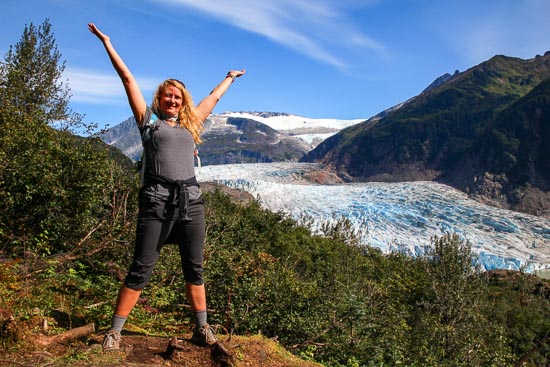 [/db_pb_fullwidth_portfolio]