Point Bridget Trail
Juneau's Cabin Escape
P
oint Bridgett State Park?is a wonderful place to escape the sounds of town, the leash of digital appliances, and the mountains, if for some reason, those are things you choose to escape. With a 9 mile loop through the forest and along the ocean with an additional 2 mile stretch if you choose to head out to the Blue Mussel cabin.
The trail has a few ups and downs around a mostly flat peninsula. While the trail is fairly well trodden, there are not many clear markers, yet there are a few wildlife paths that start of promising but steadily get less useful. There are three cabins along the path including Camper Cove, Cowee Meadow, and Blue Mussel. These can be rented here.
Much of the trail is along rocky outcroppings mixed with hardy tree roots. This causes many holes in the trail which may or may not be visible. Often these gaps fill in with mud which can easily come up over the knees of those not careful with their foot placement. The forest is thick with meandering water veins reaching out for the ocean which makes Point Bridgett a thriving forest ecosystem. The flowers that bloom in the late spring near Cowee Meadow draw many locals out for days in these cabins not to mention a multitude of berries along the trails.
Most of the water along the trail is brackish, so make sure to bring plenty with you or filter well from the higher streams. Cedar Lake is also a great place to stop between Camping Cove and Cowee Meadow. Complete with a rope swing and small pallet raft, it is a great summer retreat.
There are two trailheads for Point Bridget, the first is for Camping Cove which is a small dirt lot just before mile 38 and the other is North Bridget lot which is a wide shoulder along the road after mile 39.

Disclaimer: Path coordinates may not be 100% accurate.
Looking for a guided tour? We have multiple to choose from.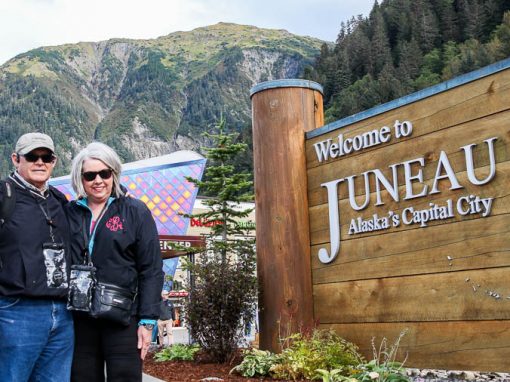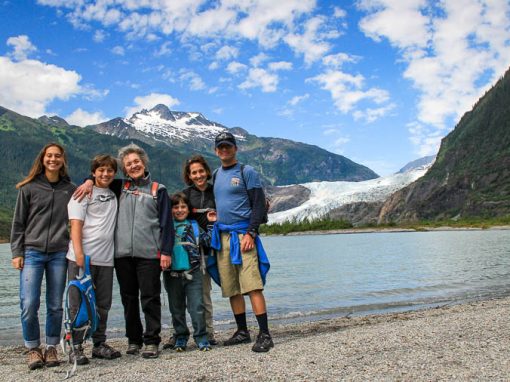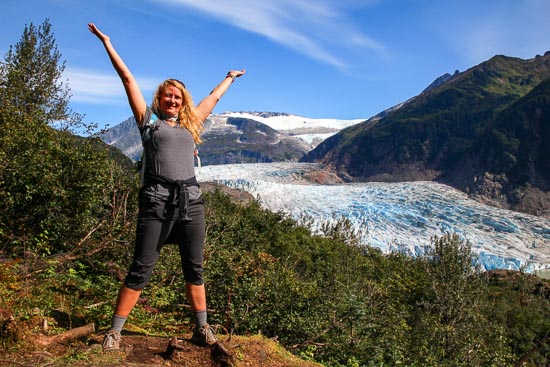 [/db_pb_fullwidth_portfolio]