Powerline Trail
Juneau?s Mendenhall Valley Connection
T
he short mile which the powerline trail connects the trail of time with the bike path is filled with beautiful waterfall stops and swimming spots. This flat trail offers a nice lead in to the Mendenhall recreation area when parking becomes scarce during the summer, but is also an easy way to get away from the road.
Powerline trail receives its name from being the old road bedding to reach Juneau?s first hydroelectric power plant that was built to run the Treadwell mining complex. Later the road would become the access to the Glacier and today makes for a firm gravel trail that bikers, hikers, and skiers enjoy through the year.
It can be accessed either from the end of Glacier Spur road or from several pullouts along the road toward the visitor center.
Looking for a guided tour? We have multiple to choose from.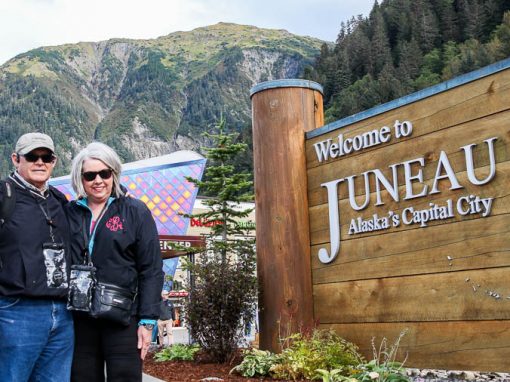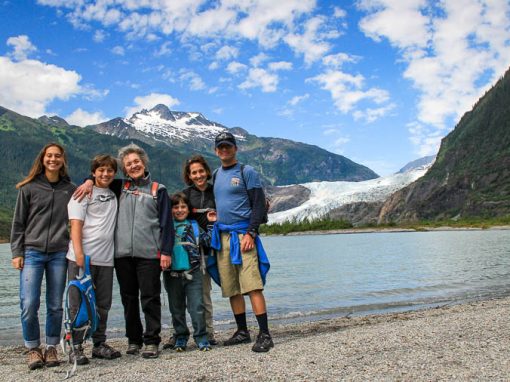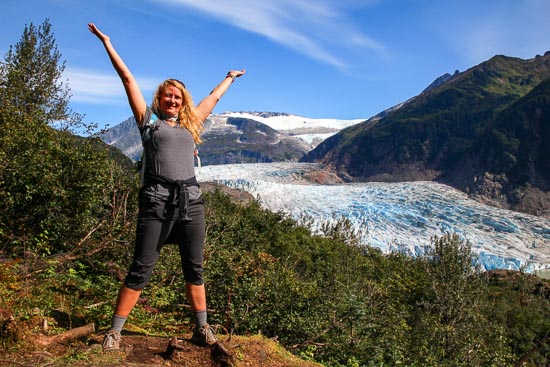 [/db_pb_fullwidth_portfolio]