Granite Creek Trail
Juneau?s Magnificent Granite Bowl
T
his thunderous creek can make the trail difficult through much of the year with eroding trails, tough snow, avalanches, mudslides, and a tough climb, but this little trail is a great entrance into the Juneau Cirque. It can be used to connect up to the ridge, or simply as a day trip to admire the granite walls and waterfalls.
The Granite Creek Trail, starting 2 miles in on the Perseverance Trail, climbs 1,200 feet over 1 1/2 miles to an incredible alpine basin. After switchbacking quickly up and away from the Perseverance valley the trail follows Granite Creek from there up and over two water falls before leveling out in the basin. From the basin, there are two trails that are mildly worn by foot traffic and several less worn paths. The first of the two is seen on the east side of the basin right as you approach the opening, the second is at the far end by the large waterfall.
In spring much of the area is covered in snow and makes for a great ski escape. By mid summer, the snow only manages to cling to the shaded areas most seasons and flowers start to appear. The autumn is a wonderful time for colored foliage and tasty alpine blueberries if the goats haven?t got to them all. Winter makes this area quite dangerous for avalanches leaving very few safe zones due to the steep walls and narrow valley, under good conditions though, it makes for a wonderful play place for snow sports with everything from extreme terrain to beer laps.
Looking for a guided tour? We have multiple to choose from.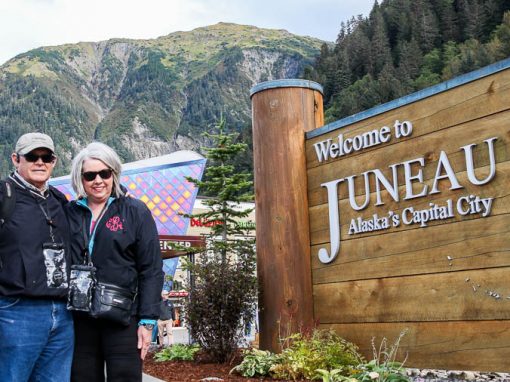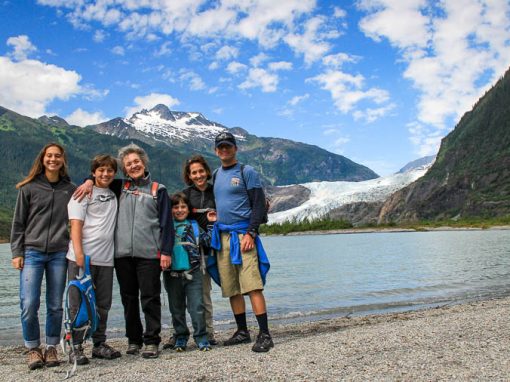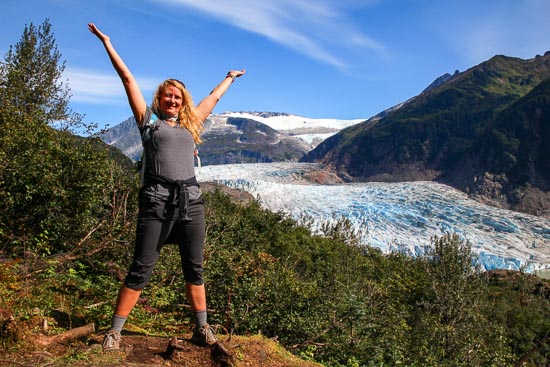 [/db_pb_fullwidth_portfolio]
Trailhead Location
Turn from Perseverance Trail